Alive and Singing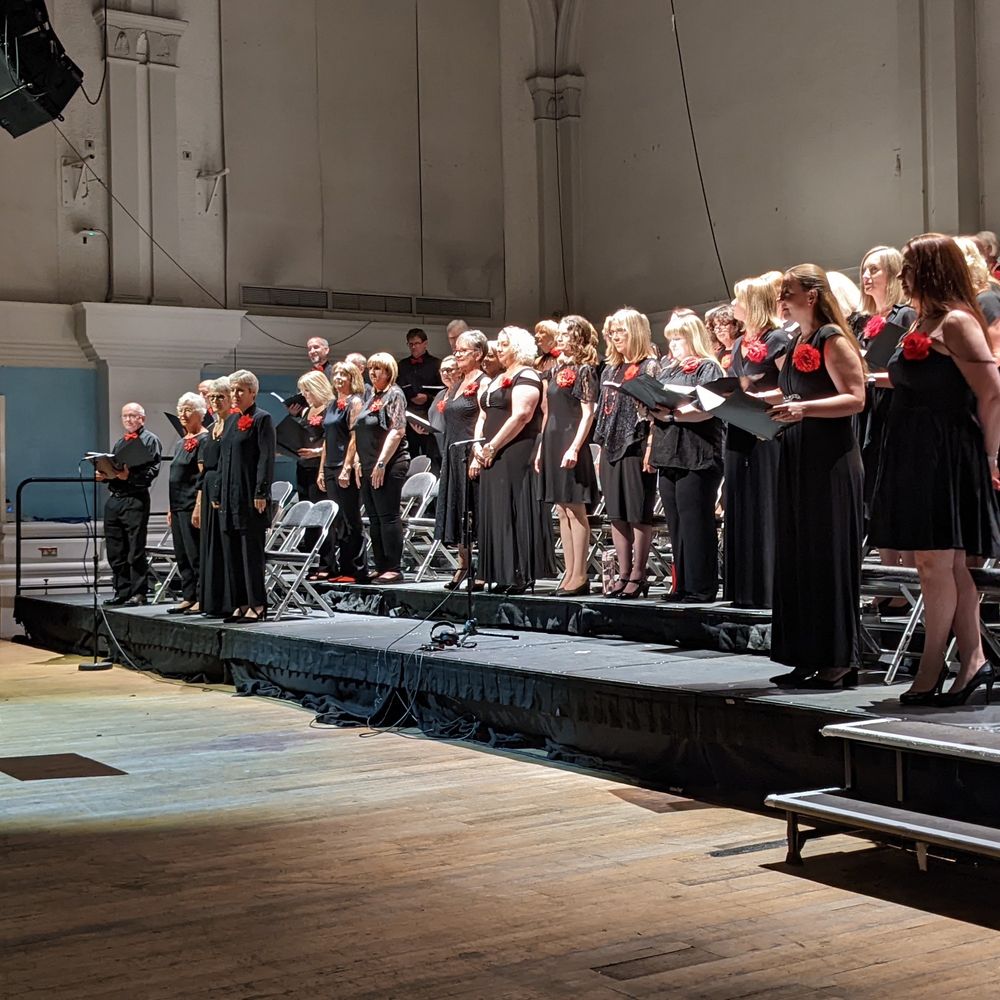 Try us free in Beds, Herts and Bucks
Not like a church or school choir!
Alive and Singing is a group of four adult choirs. We sing pop and rock, with occasional songs from other genres, such as jazz, musicals, and gospel.
We believe everyone can sing and you do not need to have experience, or singing lessons to join us. There are no embarrassing auditions and members learn some simple singing techniques whilst learning the songs. You do not need to read music to join us, though sheet music is available for those who like to see the dots. 
We have choirs in Ampthill, Bedford (Wootton), Stevenage and Milton Keynes (ladies choir). Why not book yourself in for a free try out session?