About Us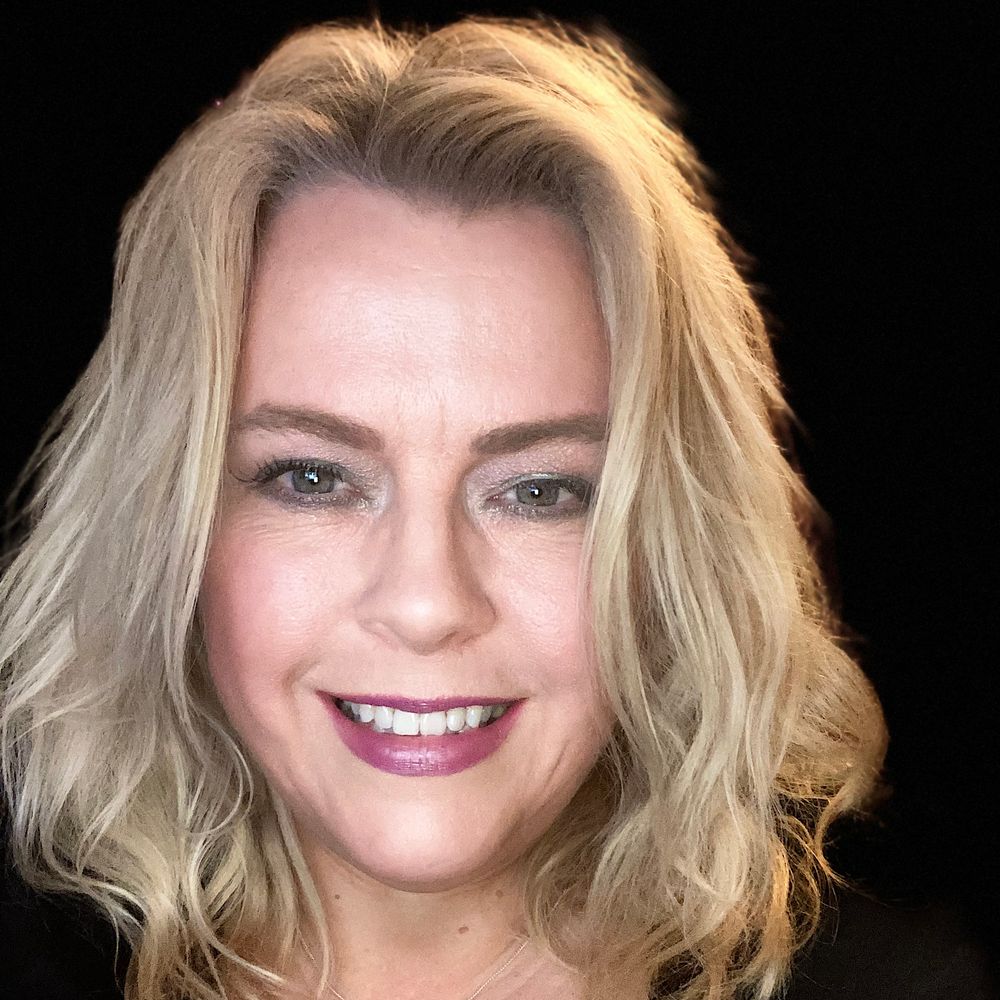 Everyone can sing.
We can help you find your voice.
Who Are We?
Hi, I'm Barbara and I run all four choirs that are known collectively as 'Alive and Singing'.
Alive and Singing choir is built around my firm belief that everyone can sing. You have your own individual vocal tone and whilst you may not sound like your favourite singer, as a choir member you can be an integral part of something special and unique. No two choirs sound exactly the same, simply because of the blend of its members' voices. Have a listen to our music and have a look at our video page to see if you like our sound. You could become part of something which is both fun and good for you.
There is no need to read music. You don't need to audition. You just need to want to sing..that's it. Have a look at our song list, to see the kind of music we usually sing. Most of our songs have been specially arranged for Alive and Singing by myself at the request of our choir members. I try to ensure that everyone gets a say in what we sing.
We are well established and have been rocking out together now for 12 years, with choirs in Beds, Herts and Bucks. We have people from all walks of life with ages ranging from mid twenties to early eighties. The Ampthill choir is quite large with 45 members. Milton Keynes is also big, with 35 members, whilst our Stevenage and Wootton Choirs are smaller with around 20 members in each. 
All our members learn the same songs, so you can go to any of the choir locations to rehearse and you'll just fit straight in.
Why Sing At All?
The health benefits of singing are thought by clinicians to be numerous, including the boosting of lung, immune, and memory function as well as being stress busting and very good for a person's overall emotional wellbeing. Not only is the actual singing good for you, going to choir is an excellent way to make new friends. I love the family feel of belonging to our choirs and the existing members are always friendly and welcoming towards anyone who comes to try us out. 
How Do Members Learn the Songs?
At rehearsals you will be taught the notes of a new song step by step. In between rehearsals, your learning is supported by access to demonstration tracks, so you can listen to your part being sung on a recording. You can download these tracks to put on your phone, computer or MP3 player or even burn them to a CD.
Membership Costs
We have three terms per year and membership costs £95 per term, which can be paid in two instalments if you wish. This fee allows you access to all rehearsals, so you could go to several locations in one week, without paying any extra.
In some choirs you are required to purchase copies of sheet music but at Alive and Singing, you are not charged extra to buy sheet music or lyric sheets, as these are downloadable and you can print your copy at home.
There is no expensive mandatory uniform to buy to wear for concerts. We wear all black in a cut that individuals feel suits them. Ladies wear a red corsage and gents wear a red bow tie. For more casual concerts we wear casual all black, such as jeans and t-shirts. Have a look at our photos and you can see the kind of clothes our members wear. 
Come And Have A Go
I know how daunting it is to walk in to a room full of strangers but you can come for a free session to see if you like the atmosphere. Whilst we realise we aren't for everyone, most people who brave those first steps through the door, do have a really positive, uplifting experience and most choose to join us.
Book your free session using the contact us button below, or give Barbara a call on 07710 007572
To check choir rehearsal times please look at the rehearsals page.